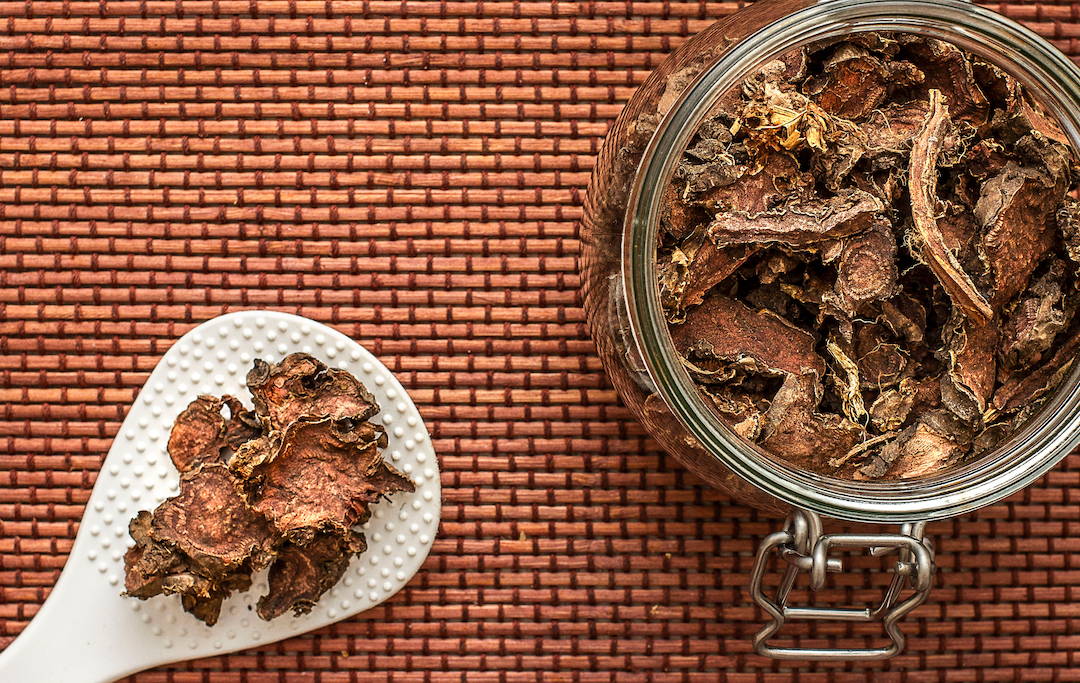 Rhodiola Rosea- The Stress and Fatigue Fighter
Author Myke Elevated / Category Herbs / Published: Nov 20, 2021
Rhodiola Rosea is one of the few herbs that gets to call itself an "adaptogen." Adaptogens are a class of herbs that help build resistance to stress and or help to regulate the body's ability to handle stressors of different kinds. Some of the most well known adaptogens are the likes of Ginseng, Ashwaganhda, and Holy Basil. A lot of these herbs come from all over the world and have a rich history in folk medicine and eastern medicine protocols.
Rhodiola grows in the harsher climates that border or exist inside the Arctic Areas on multiple continents. Its own rugged nature surviving in those environments gave foresight into its very nature as an adaptogen and hints at the profound effects that would be discovered. Researchers dug into active components and proper dosages which backed up the lore of its ability to boost energy, reduce fatigue, and improve well being.
So, why should someone add Rhodiola into the mix in this modern day, and do we have to be climbing mountains to see any benefits? Actually no, Rhodiola has an ample amount of research in working on normal people doing normal activities, as well as, elite athletes who push the limits of the human body. Its spectrum of effectiveness has a large target audience and is likely why it's slowly becoming one of the most popular supplements on the Health and Wellness circuit.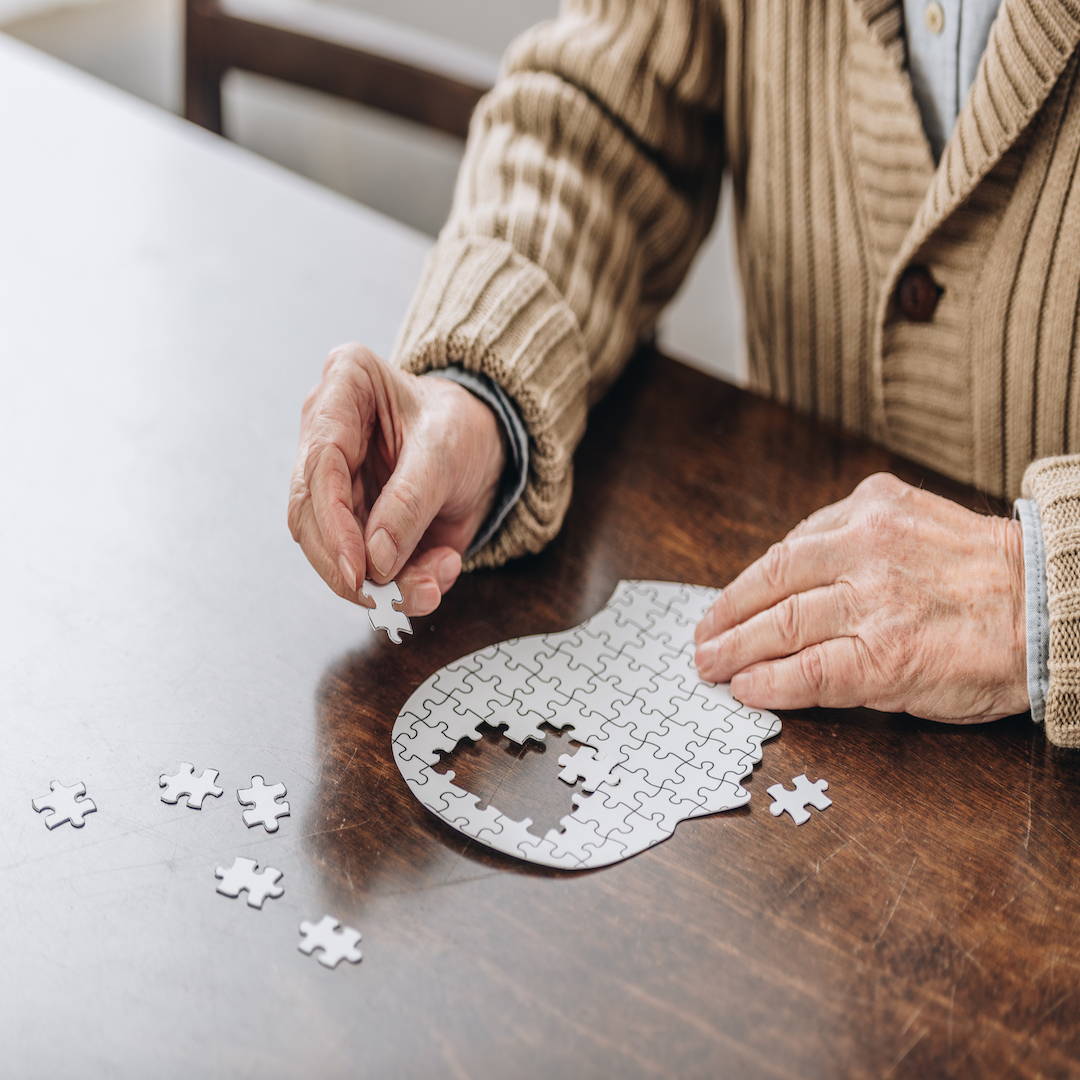 TALKING FACTS, NOT FEELINGS.
Rhodiola's main benefits seem to stem from its ability to help the body resist or reverse fatigue associated with general stress (both mental and physical.). By fortifying the body's ability to cope with fatigue and energy in general it seems to promote a better sense of well being (mood), increased energy, and improve cognitive function. There is even some preliminary animal research showing it could be neuroprotective against toxins and possibly improve longevity, but a bit more human research needs to be done to make those types of statements.
So, in the current climate of the world where stimulants, stress, ;lack of sleep and heavy workloads purvey, having a Superhero Herb like Rhodiola in the arsenal is a great way to stay ready for any battle life may throw at you. It holds a valuable place for anyone who is burning the candle at both ends and may be finding trouble with maintaining that work/life balance needed for early morning or evening workouts. Anyone who likes to overindulge in their caffeine game may also find some benefits with Rhodiola as anecdotally many seem to find it enhances things like coffee, pre workouts, and or other forms of energy products.
Those in search of top tier cognitive function may want to include Rholdiola in their nootropic regimens as it seems to have some synergy with other products that help boost mental performance and attention. It is commonly found in stacks with other Superhero ingredients like L-Theanine, Ashwaganhda, CDP Choline, and Caffeine.
Shroom Boom & Rhodiola Rosea
A great example of a product that harnesses Rhodiola's superpower is Core Culture's Brain Box as it is stacked with many of the mentioned all star ingredients above as well as some other top performers in the cognitive enhancement world like Lion's Mane mushroom.
Cras dapibus. Vivamus elementum semper nisi. Aenean vulputate eleifend tellus. Aenean leo ligula, porttitor eu, consequat vitae, eleifend ac, enim. Aliquam lorem ante, dapibus in, viverra quis, feugiat a, tellus. Phasellus viverra nulla ut metus varius laoreet. Quisque rutrum. Aenean imperdiet. Etiam ultricies nisi vel augue.
At the end of the day if you suffer from fatigue and or brain fog there is not much that can pull you out of the hole that stress and overworking can dig, so the best bet is to try to take products that fortify the body before we get there. In the case of current fatigue, Rhodiola may be one of the few products shown to help boost the body over time to help restore and find your energy reserves refilled. Quality sleep, food, and moderate physical activity in combination would be a great stack with some adaptogens and or a tailored product like Brain Box to get back on track to productive and smoothly flowing days.
IS CDP CHOLINE GOOD FOR MEMORY?

Author Myke Elevated / Category Brain Health / Published: Nov-02-2021