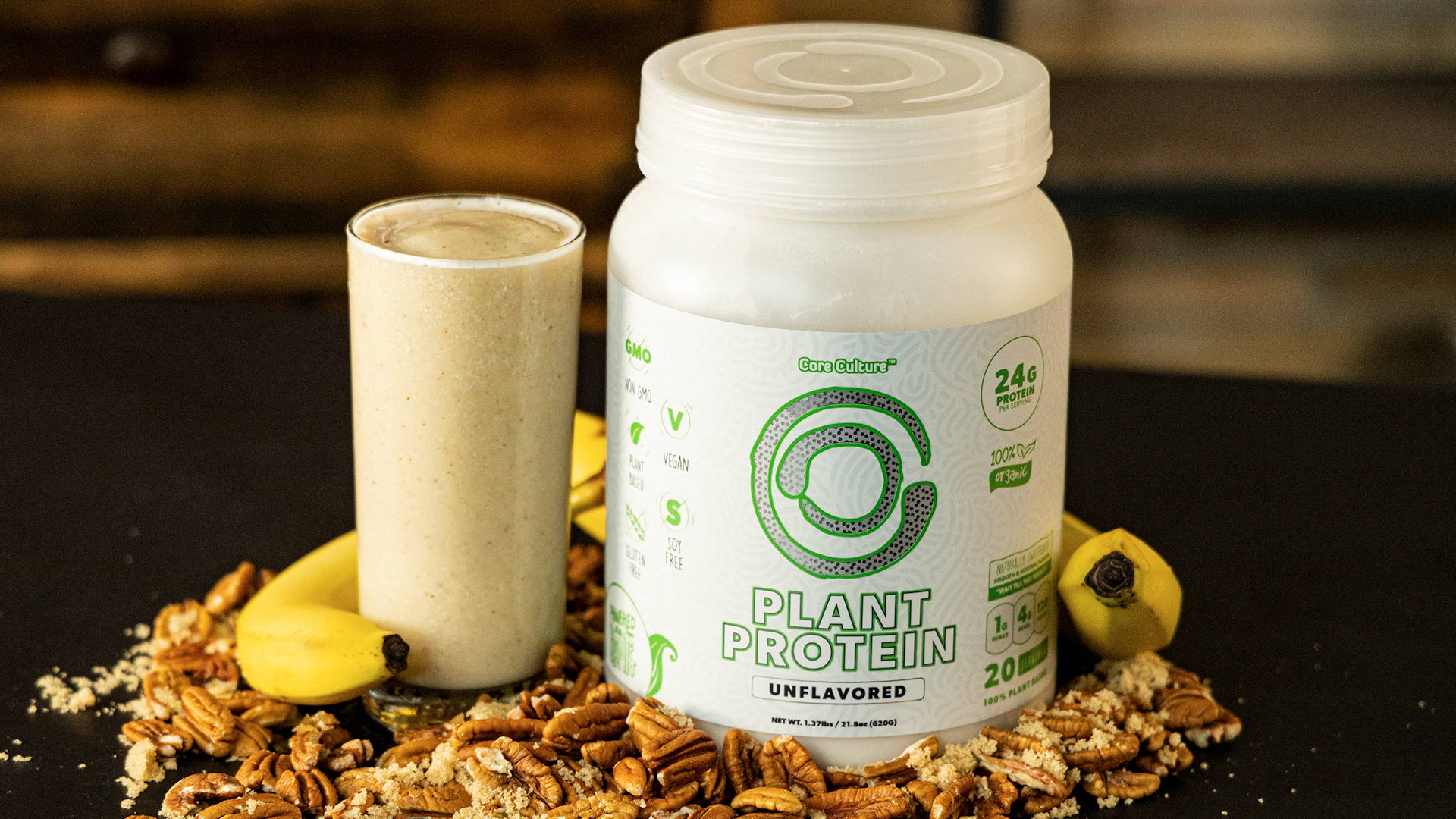 Author Culture Tribe / Category Collagen Recipes / Published: Sep-05-2021
Butter Pecan Protein Smoothie
Prep time 5min Cook time 3min
Serves 1 person
370 calories               28g Plant Protein
25g Sugar                   47g carbohydrates
Tools needed:
Blender and measuring tools.
Ingredients
1 large banana (frozen)
1 scoop Plant Protein
1/8 cup pecans
1 tbsp date syrup
½ cup non-dairy milk
½ cup water
Preparation
Add all contents in a blender.
Use ice if banana is not frozen.
Blend until smoothed and serve!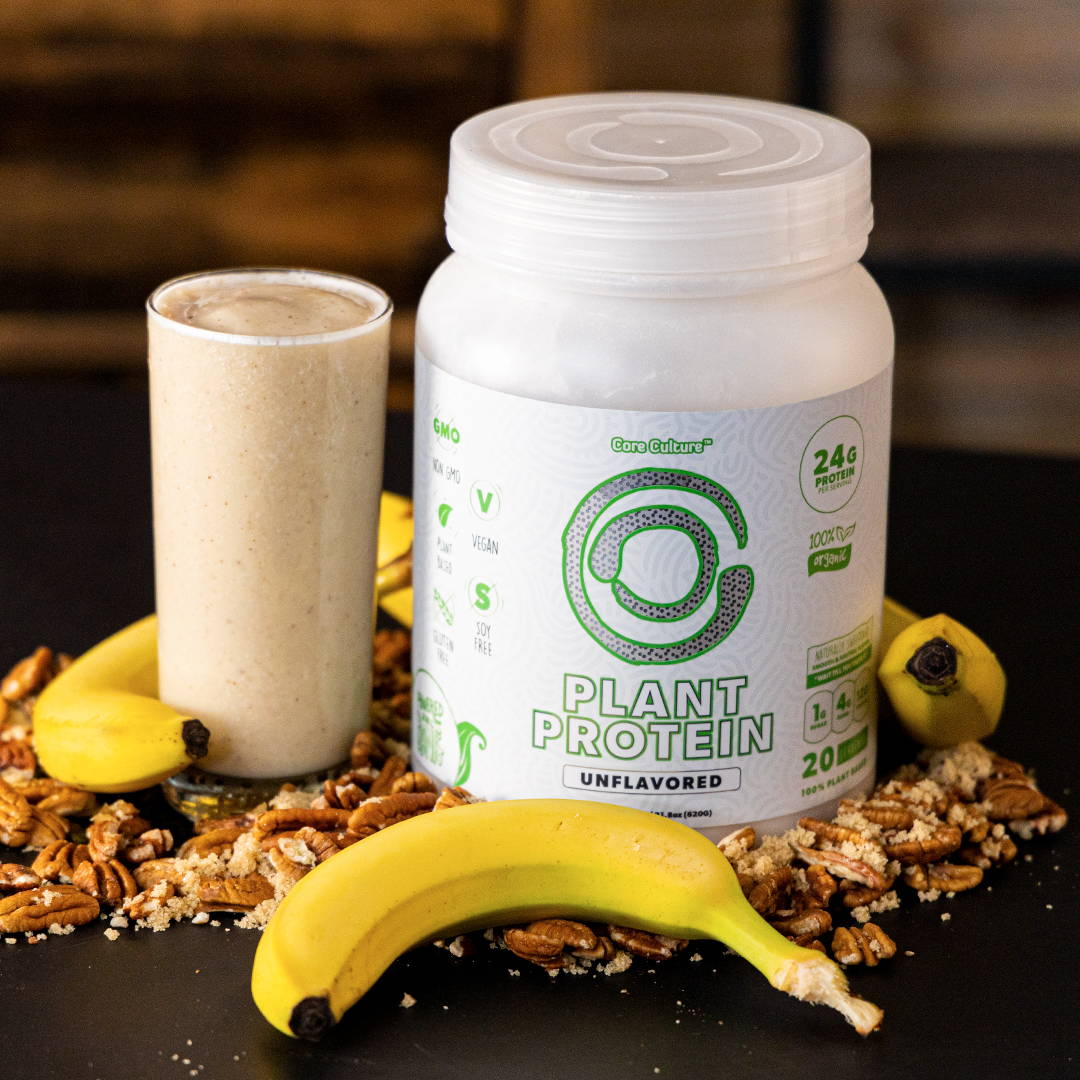 A treat sure to please even the pickiest person!
— Culture Tribe