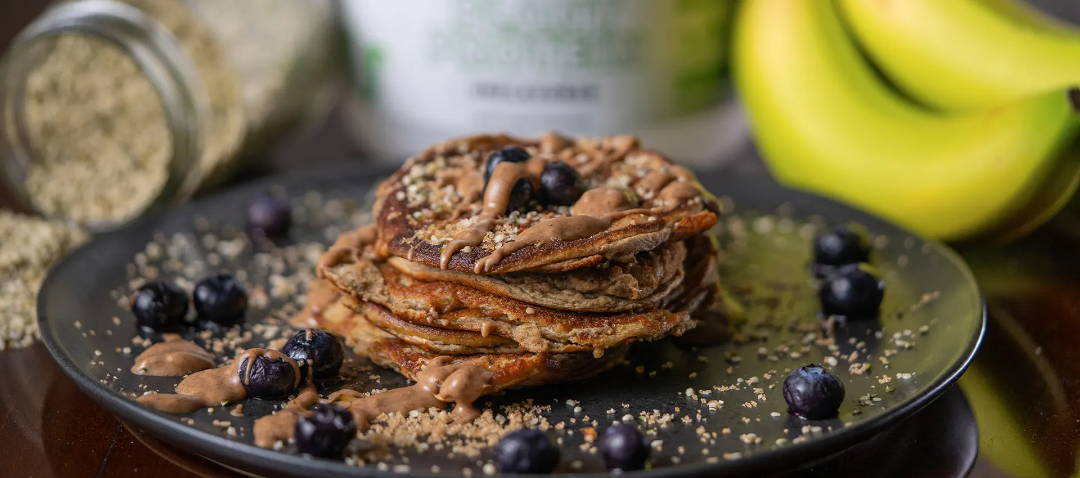 Author Culture Tribe / Category Plant Protein Recipes / Published: june
Protein Pancakes
Prep time 5min   Total Time 20min
Makes 6 Small Pancakes
Total Servings 1
Serving Size 6
380 calories               15g Sugar
4g Fats                       31g Carbohydrates
62g Protein                
Tools needed:
Measuring tools, a blender
Ingredients
1 banana
2 eggs / egg whites
1 tbsp vanilla extract or sweetener of choice
1 scoop protein
2 tbsp baking soda
Cinnamon for flavor
Preparation
Add on ingredients in a blender or a bowl and mix thoroughly.
Pour mix into pancakes on a pan with coconut oil or butter, flipping sides after 2-3 minutes.
Add your favorite toppings!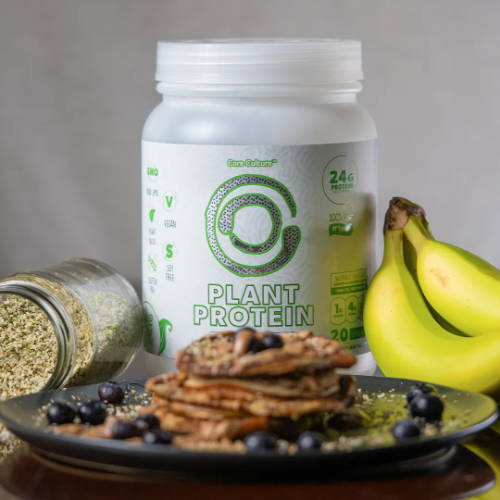 Now enjoy one of your childhood favorites...without all the guilt!!!
— Culture Tribe