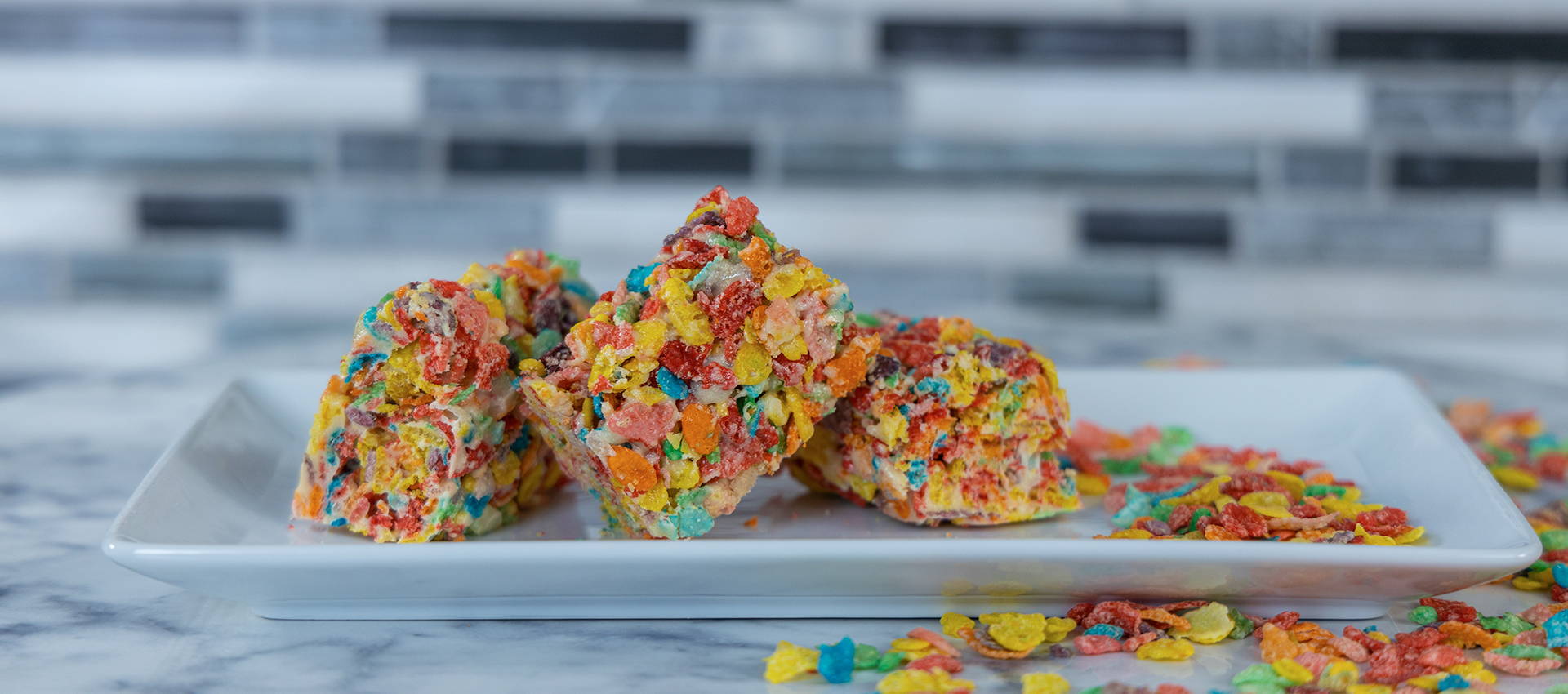 Author Culture Tribe / Category Plant Protein Recipes / Published: june
Fruity Pebble ISO Protein Rice Crispy Treat
Total Time 20min
Makes 8 pieces
129 calories               6g protein
20g Carbs                   2.5g fat
Tools needed:
Pot, measuring spoons/cups, spatula, baking dish
Ingredients
3 tbsp butter
2 1/2 cups marshallows
1 scoop of Vanilla ISO protein powder
1 1/2 cup of Fruity Pebbles
Preparation
Melt butter in a pot
Once butter is melted add in the marshmellows.
When marshmellows are melted take it off the heat and add in Iso protein powder and mix well.
Add in your rice crispies and stir
Put rice cripsies ina baking dish and pat down.
Either leave in dish, cut, and top or remove from dish, cut and top with your favorite topings.Enjoy!!!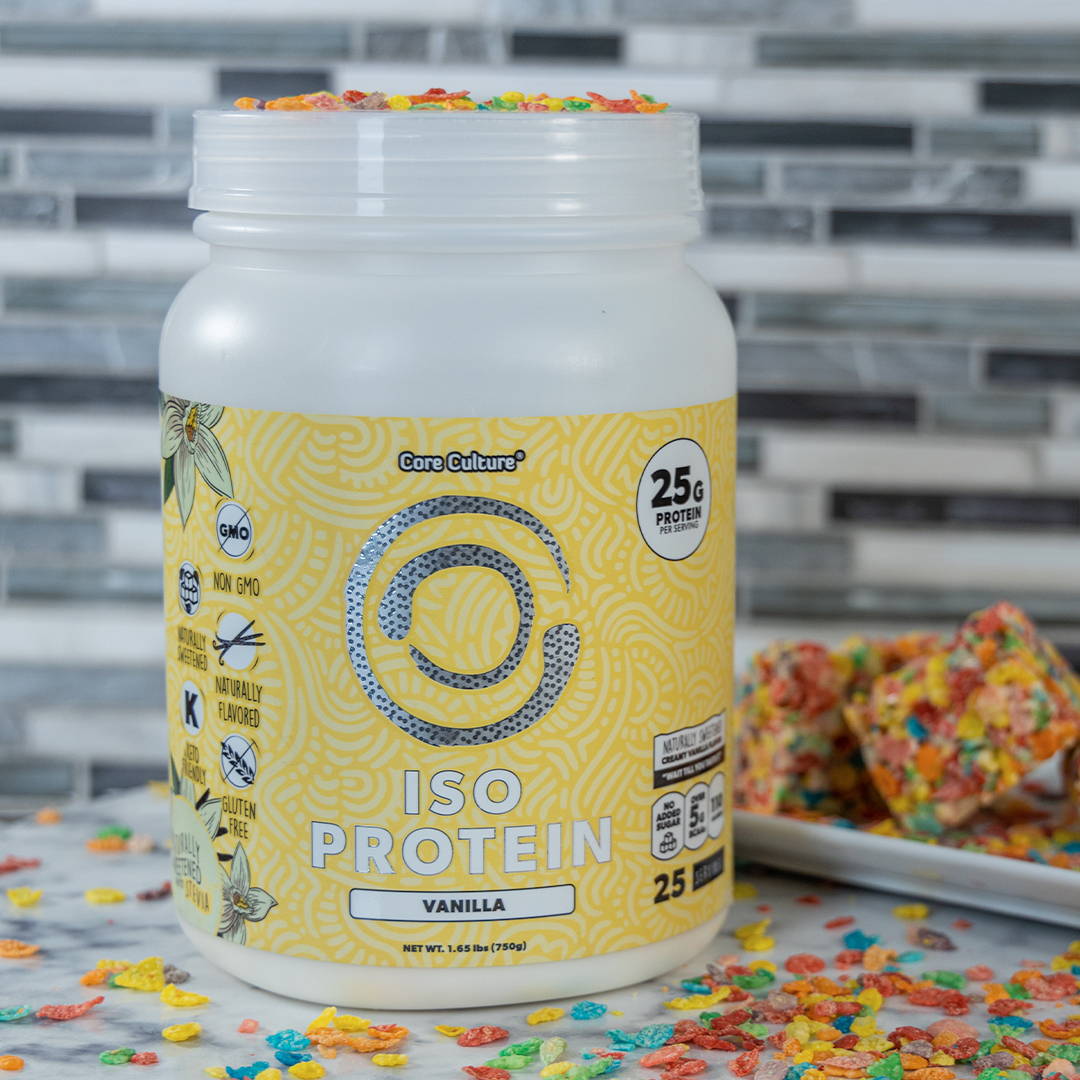 A fruity way to start your day!
— Culture Tribe