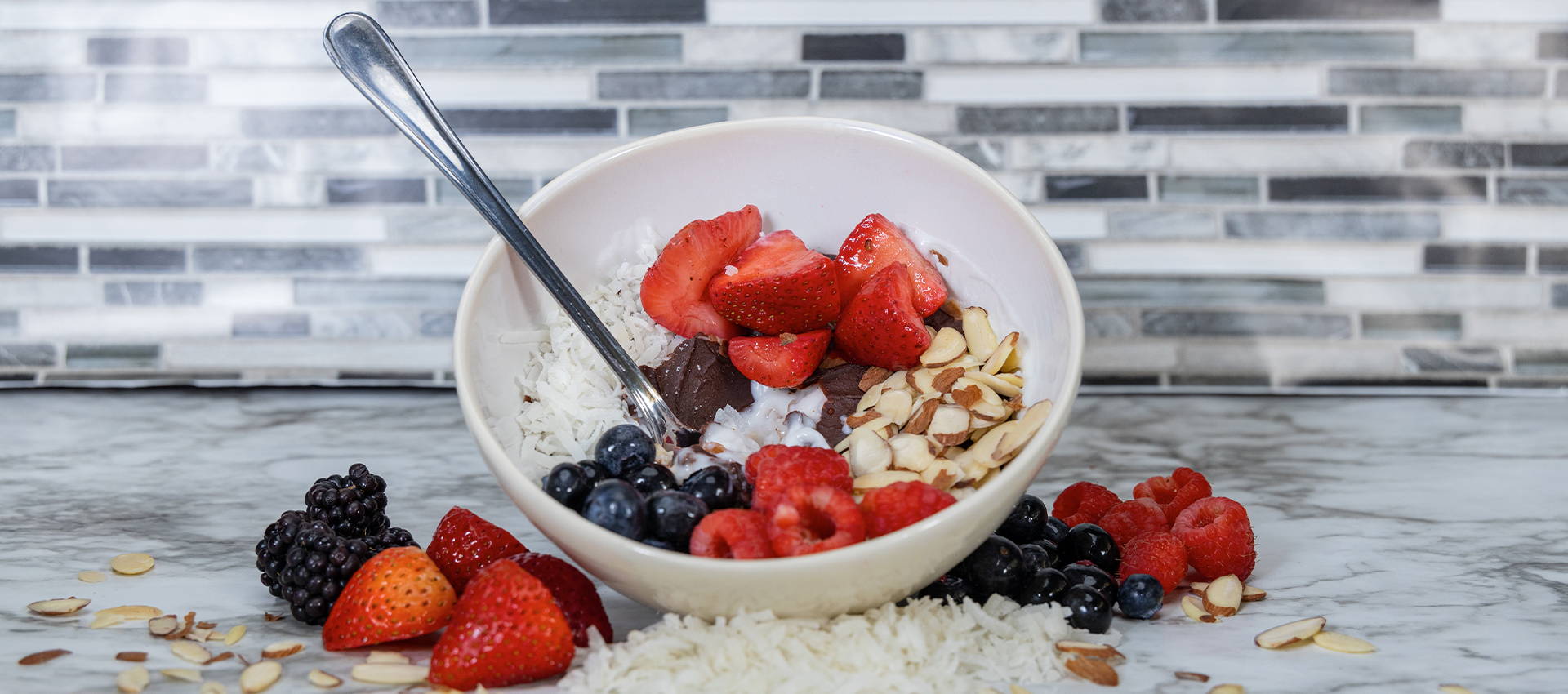 Author Culture Tribe / Category Plant Protein Recipes / Published: june
Protein Packed Overnight Oats
Prep time 5min   Total Time 20min-overnight
Total Servings 2
Serving Size 1
410 calories               8g Fiber
20g Fats                     28g Carbohydrates
18g Protein    
Tools needed:
Measuring tools, a bowl
Ingredients
½ cup rolled oats
1 scoop of protein powder
¾ cup non-dairy milk
½cup non-dairy yogurt
1 tbsp honey (or sweetener of choice)
1 tbsp melted coconut oil
1 tbsp cacao or dark chocolate
Preparation
Mix the rolled oats, protein powder and non-dairy milk together and create first layer.
Mix the non-dairy yogurt and honey and add for the second layer. You can also mix steps 1 and 2 together for ease.
Mix the melted coconut oil and cacao together add pour over the mixture.
Refrigerate for at least 20 minutes or overnight. Then add your favorite fruits and toppings!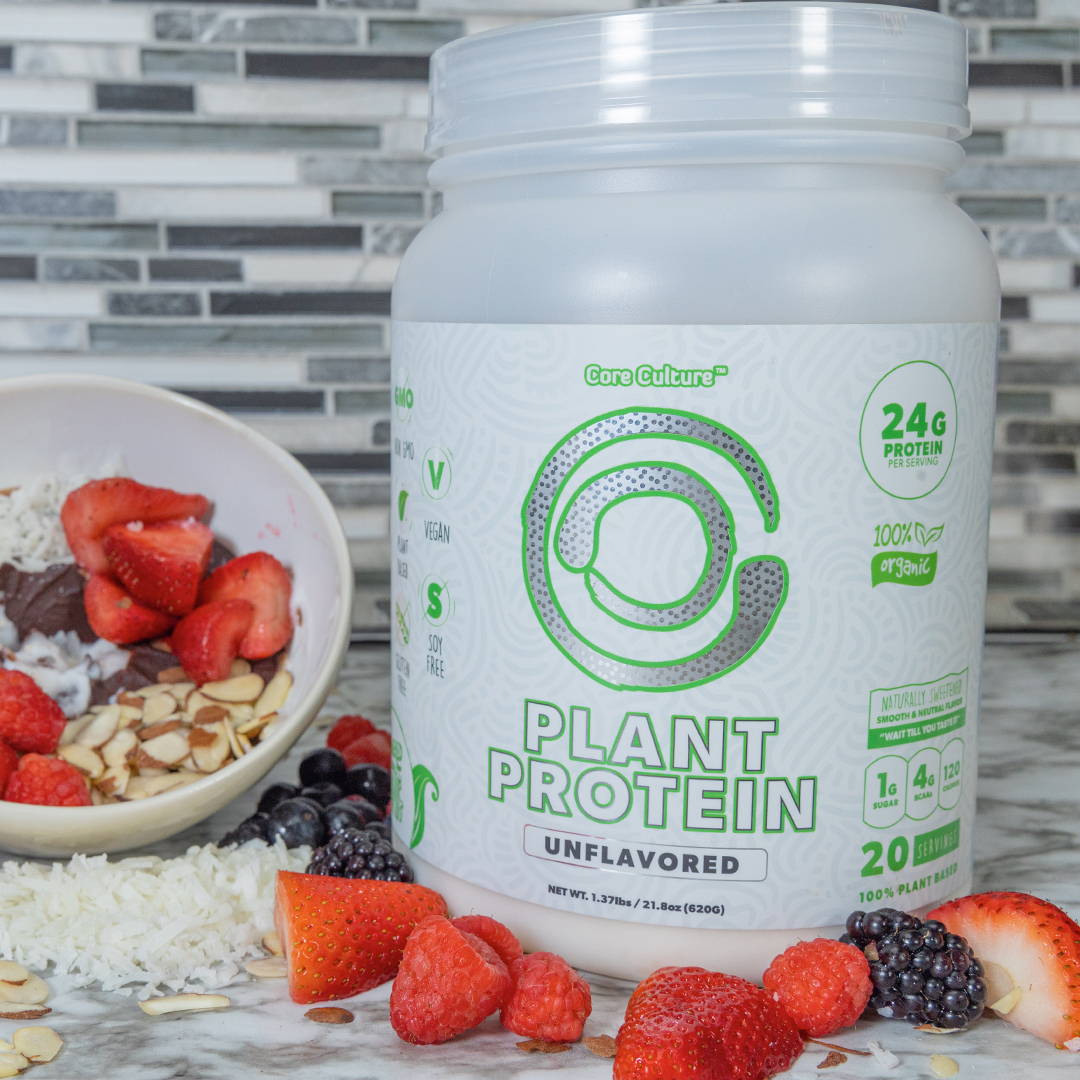 Putting the fast in breakfast!
— Culture Tribe