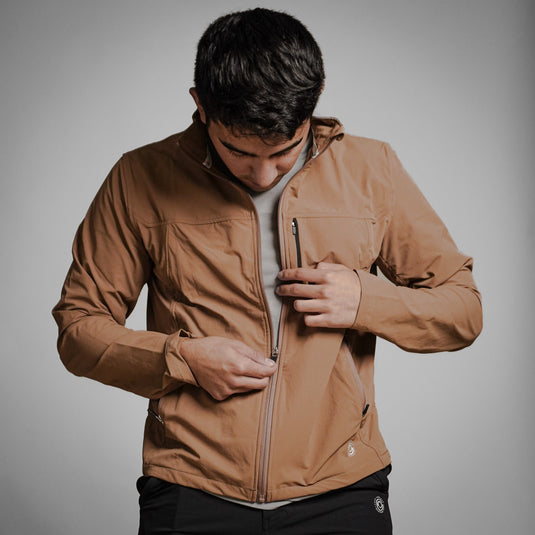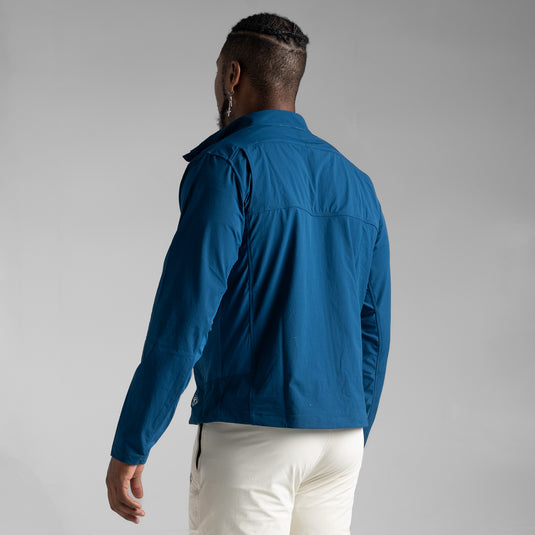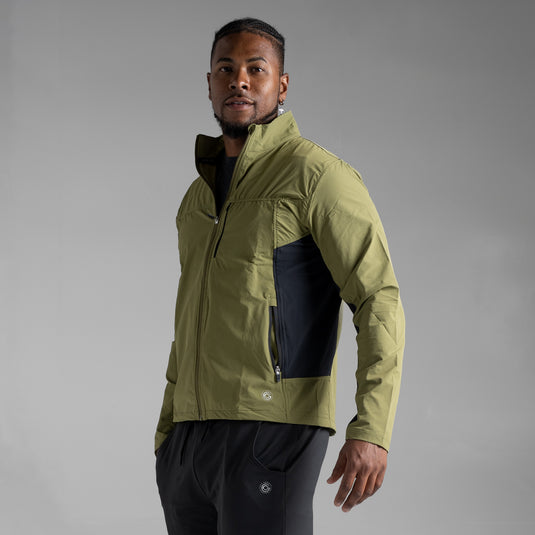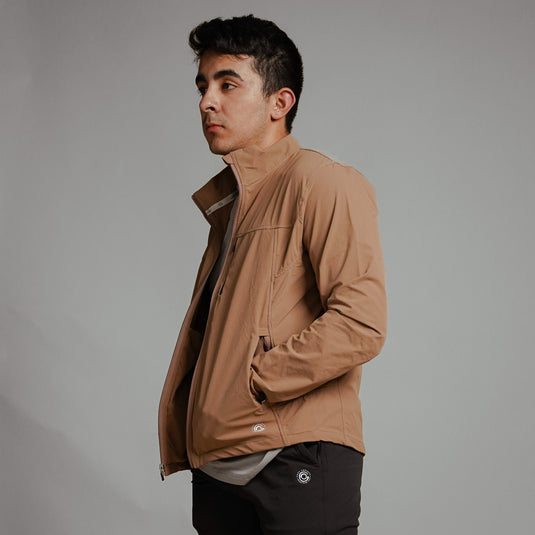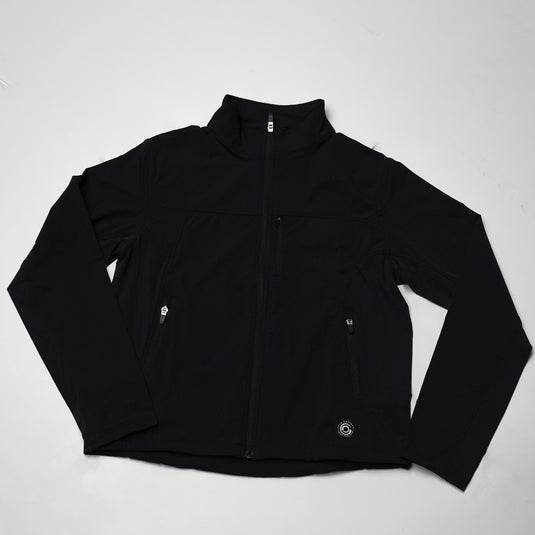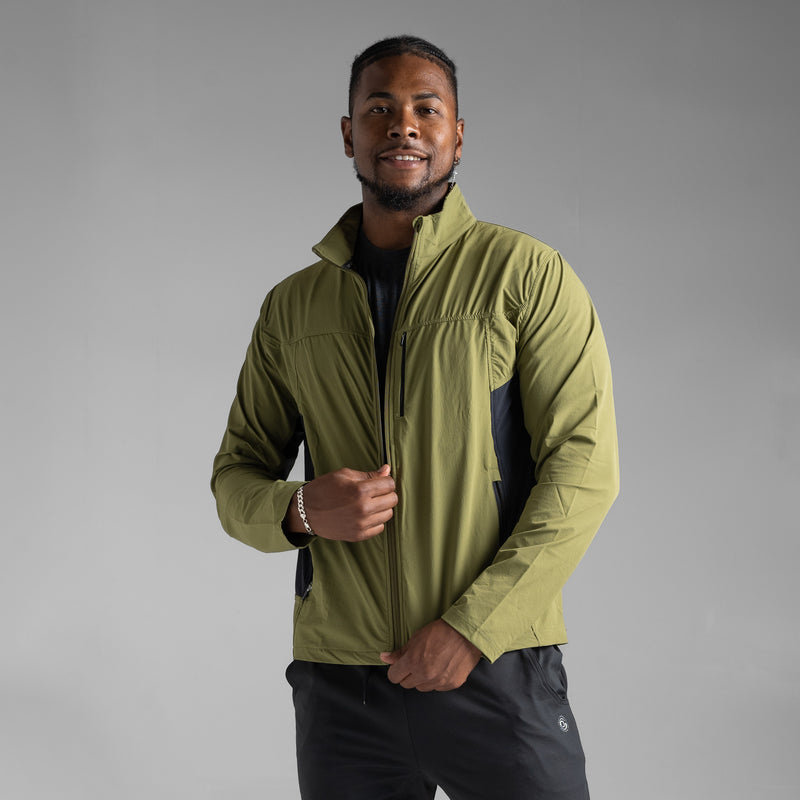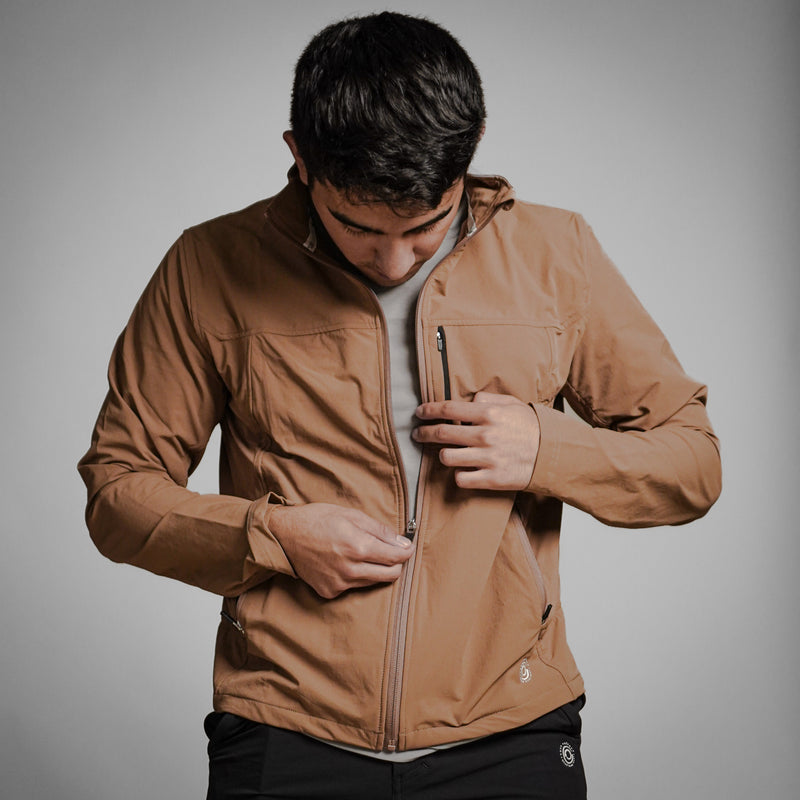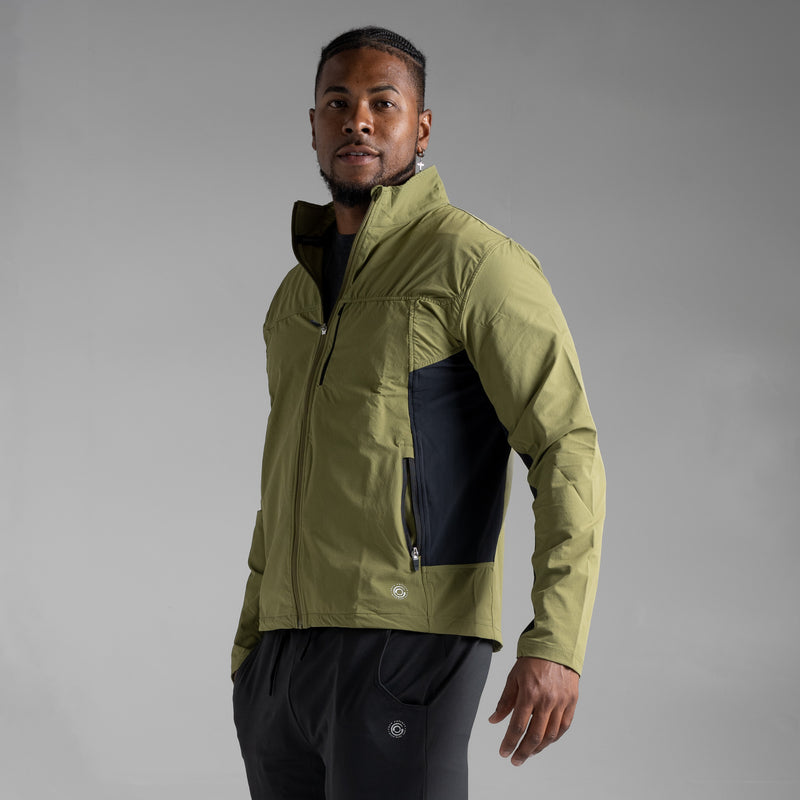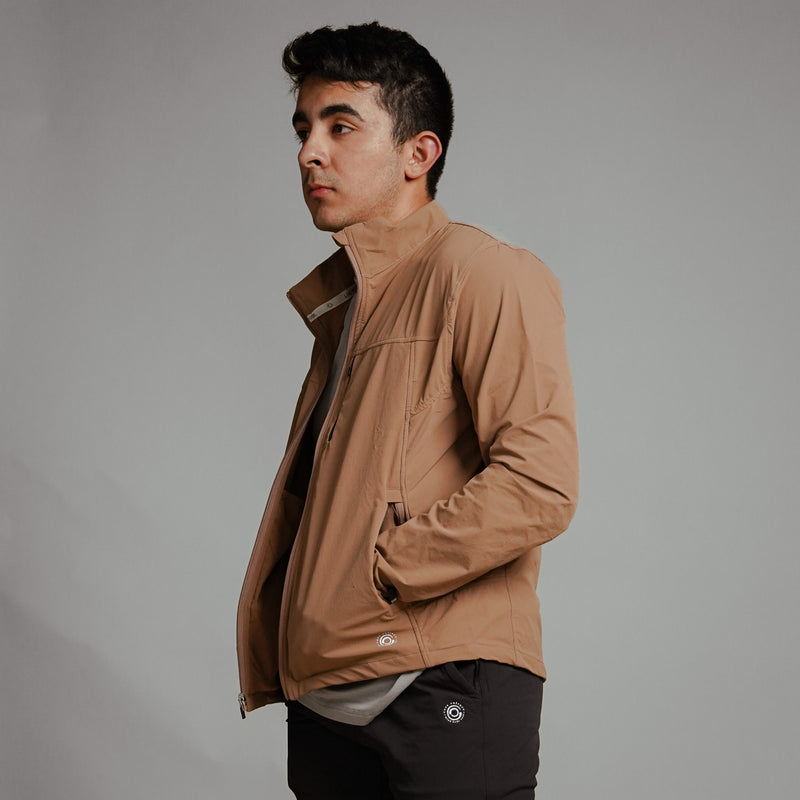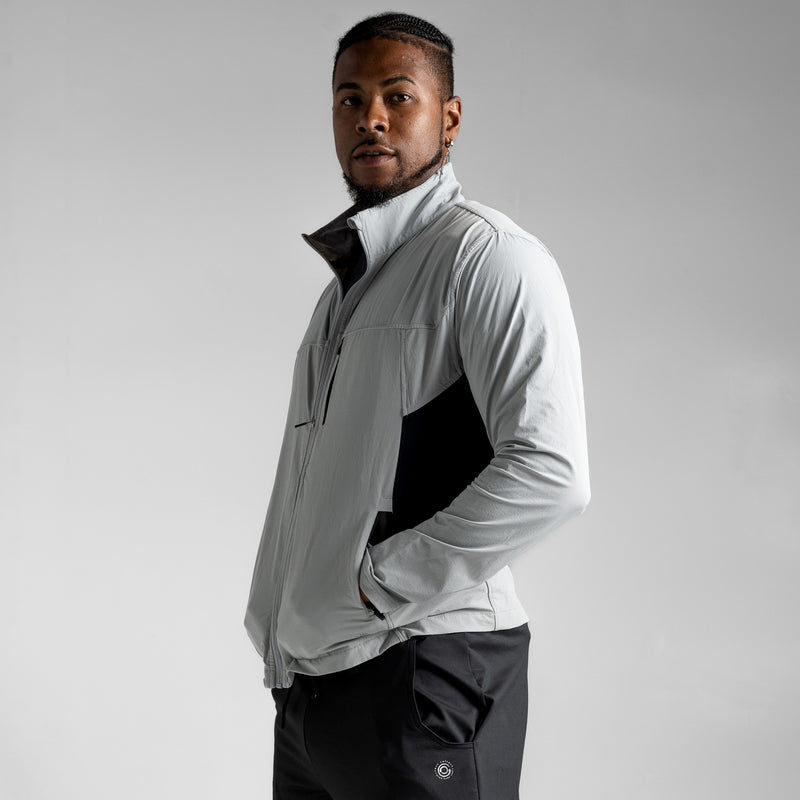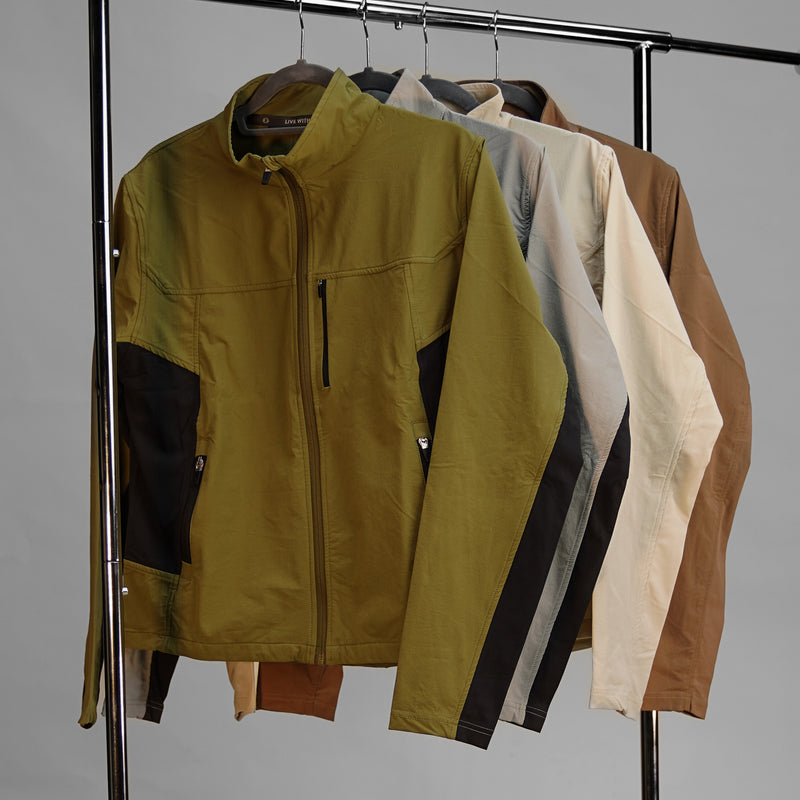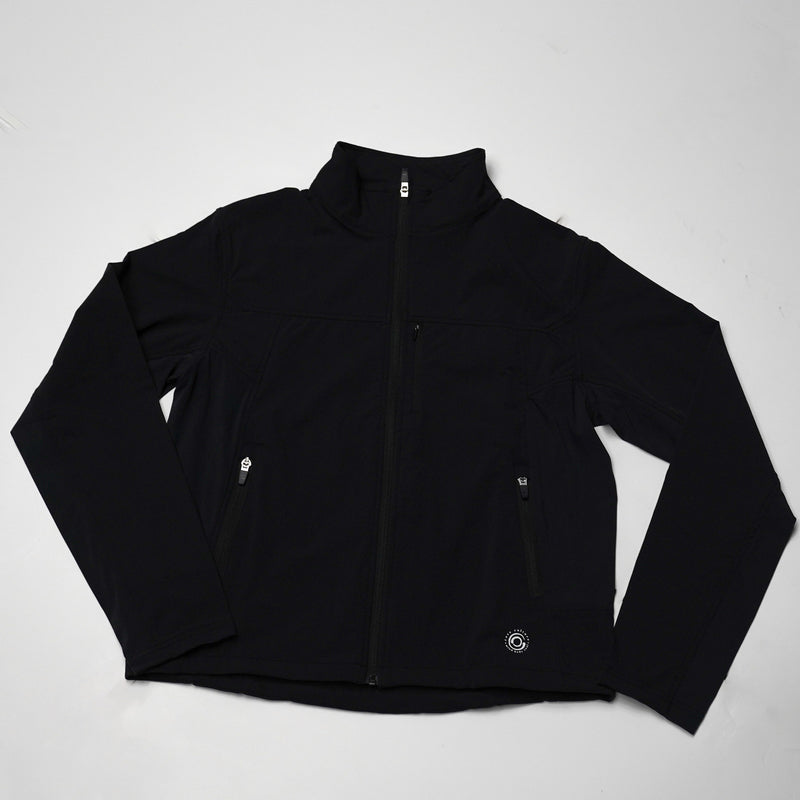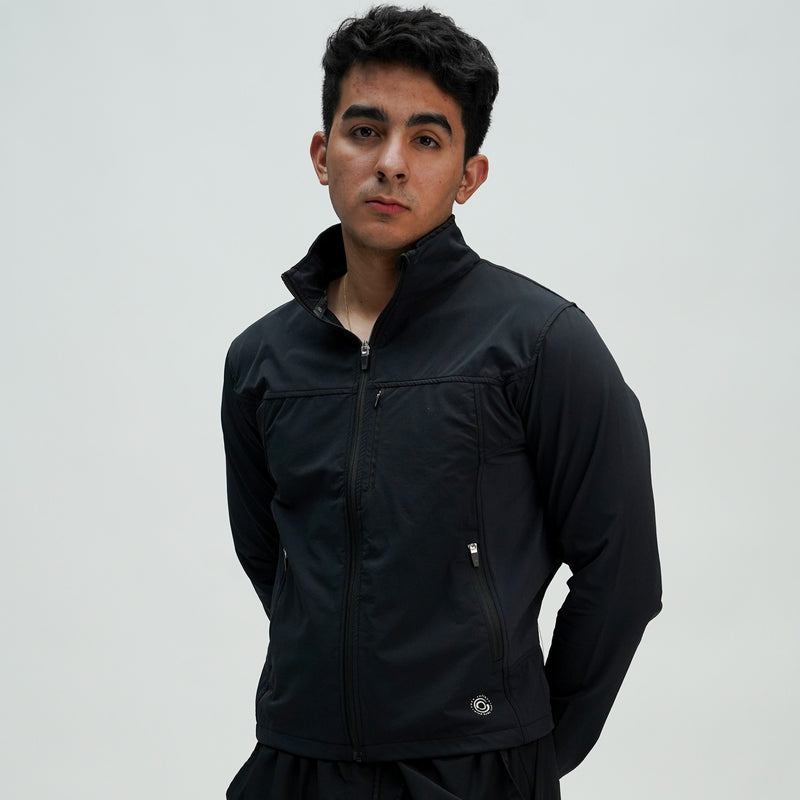 EFFORTLESS EXPLORATION
Be ready for your next adventure with this stylish and sleek woven jacket.
Model is 6'5, 210lbs, wearing L jacket.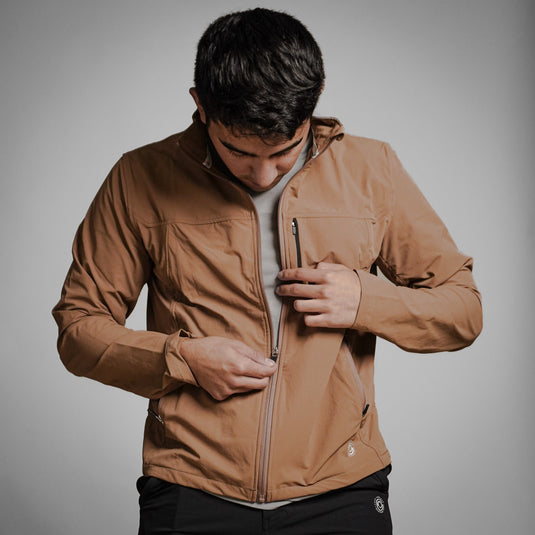 CERTAINTY
Life is unpredictable, knowing that your tech gear can keep up with your busy lifestyle can help.
Model is 5'8, 145lbs, wearing M jacket.
DRESS IT UP, OR DON'T
From business meetings to weekend hikes, this woven jacket is your shell to conquer anything.
YOU MIGHT ALSO LIKE
TAILORED FOR HIM