---
A family brand focused on fueling you with the inspiration to create stories worth telling.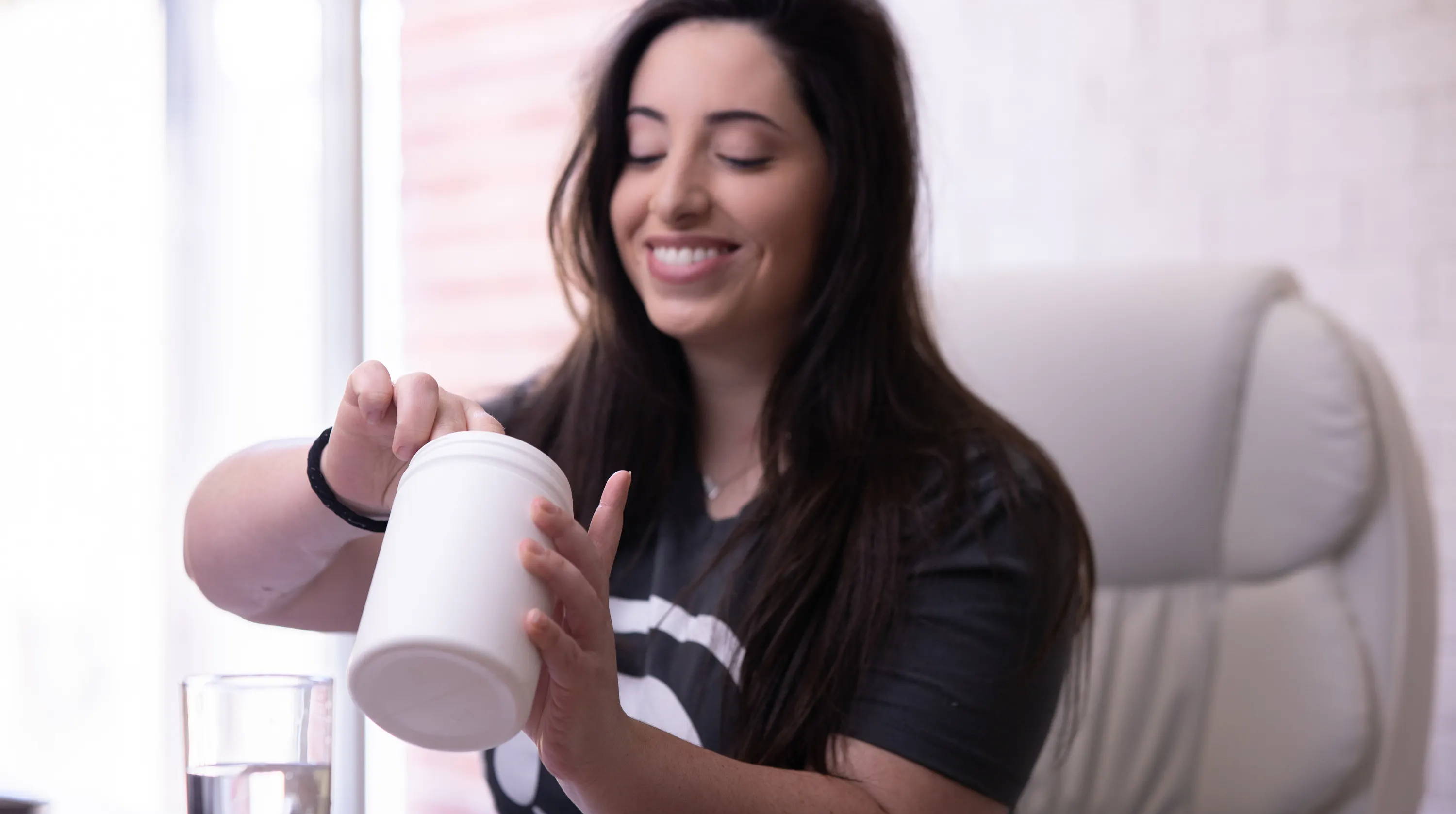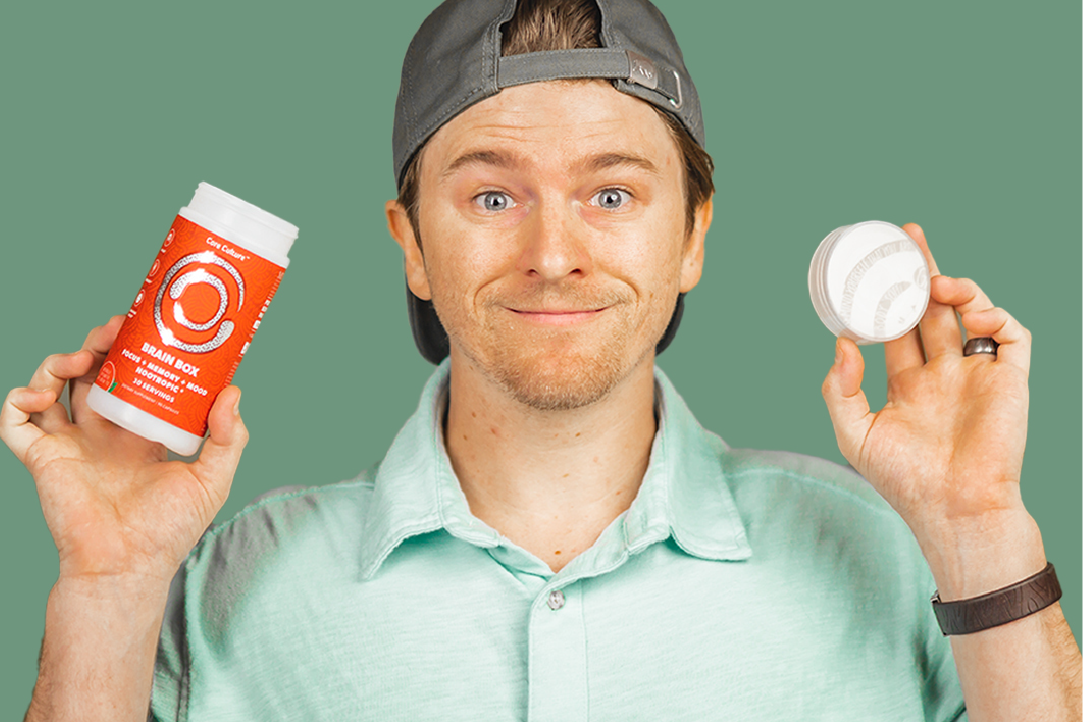 ---
Quality, Transparency, Gratitude, Fun, and Family.
You. Me. We. Are Core Culture™

We identify wellness as a consciousness of mental, physical, and spiritual health that is shared across a community. In other words, wellness is a Culture, one that is dedicated to health and prosperity for all. In our Culture, we believe that quality should never be compromised and intentions should always be moral as well as transparent.
To us, and our extended family of creators, wellness isn't defined by shredded abs, ripped muscles, celebrity influencers or overly zealous brand owners that will tell you anything you want to hear in order to sell a product. Instead, to us, wellness is defined through collective expressions of creativity with quality, transparency, and education in mind.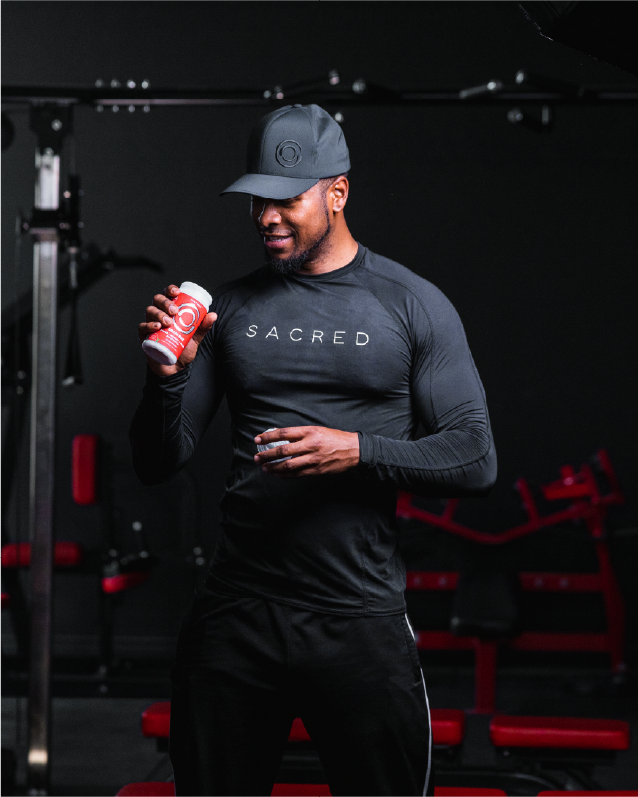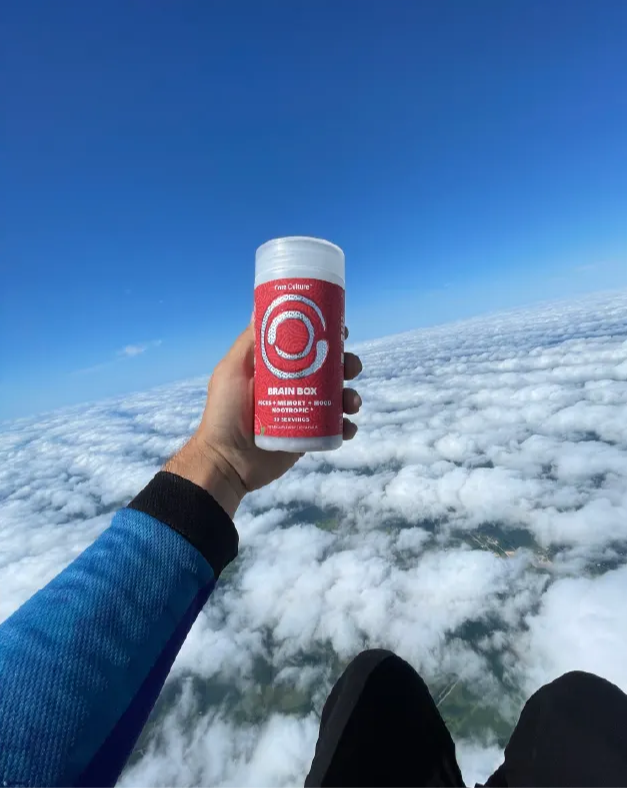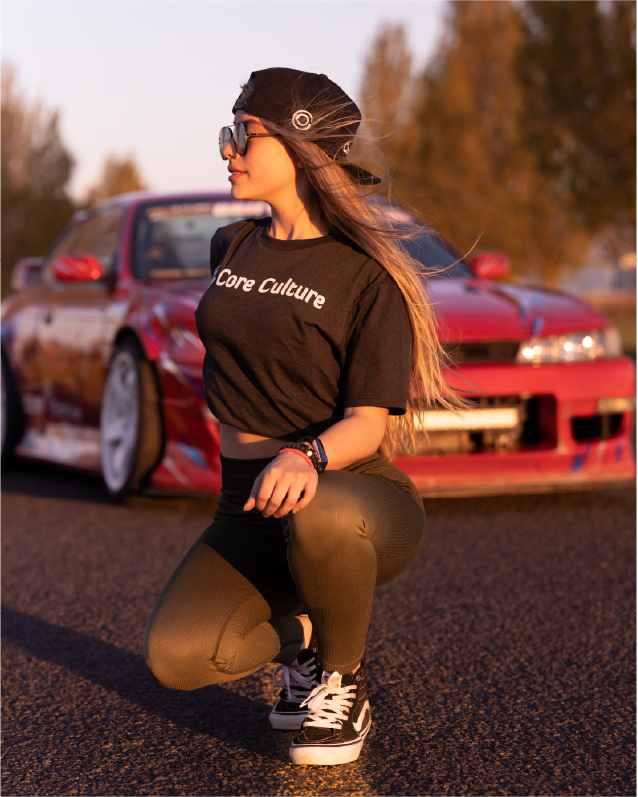 "When you buy into Core Culture you buy into a community, a family, a culture."
Core Culture™ was founded in 2021 when a family-owned FDA registered, NSF recognized, cGMP dietary supplement contract manufacturer teamed up with a media company to develop an in-house brand rooted in shared values of quality, transparency and creativity.
Collectively, our team has over 25 years of experience in the dietary supplement industry.
We express our core values in creating premium health products with transparent labelling, that boast creative branding while placing an emphasis on educating customers on health and wellness products.
Unlike other supplements brands, Core Culture™ develops, sources, manufactures, markets and distributes products from it's very own teams and facilities, as well as it's extended network of contractors and co-manufacturers.
Core Culture™ is a Female,Veteran, Minority, & Family owned American company that believes in inclusivity for all walks of life. Core Culture™ products are manufactured and packaged in the United States in state-of-the-art manufacturing FDA registered facilities that boast a cGMP certification and come accompanied with 3rd party testing, certificates of analysis, and documented quality practices.
When a product label sports the Core Culture™ logo, consumers can be assured that what is on the label is exactly what is in the package.