Core Culture™ Brand Ambassador Page
---
Join our ambassador team of like-minded dream-chasers. Share your stories of individuality through compelling content.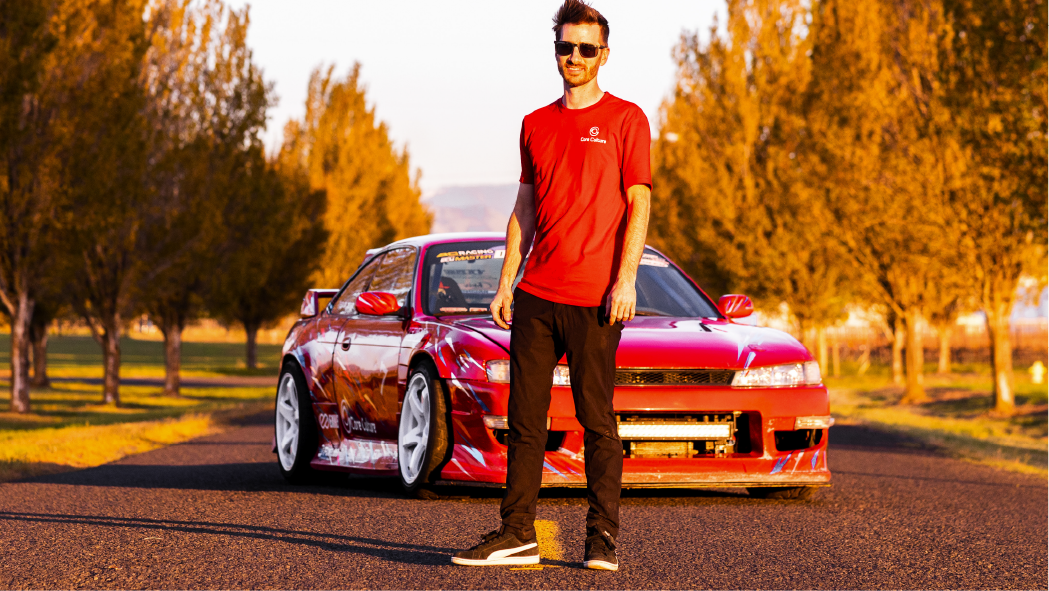 RECIEVE FREE PRODUCTS & GEAR

---
Get monthly shipments of free and exclusive premium dietary supplements, apparel, & merchandise.
---
Share the incredible things you document with your social media audience. Rep Core Culture™ products and gear. Tag us as the sponsor of your epic content.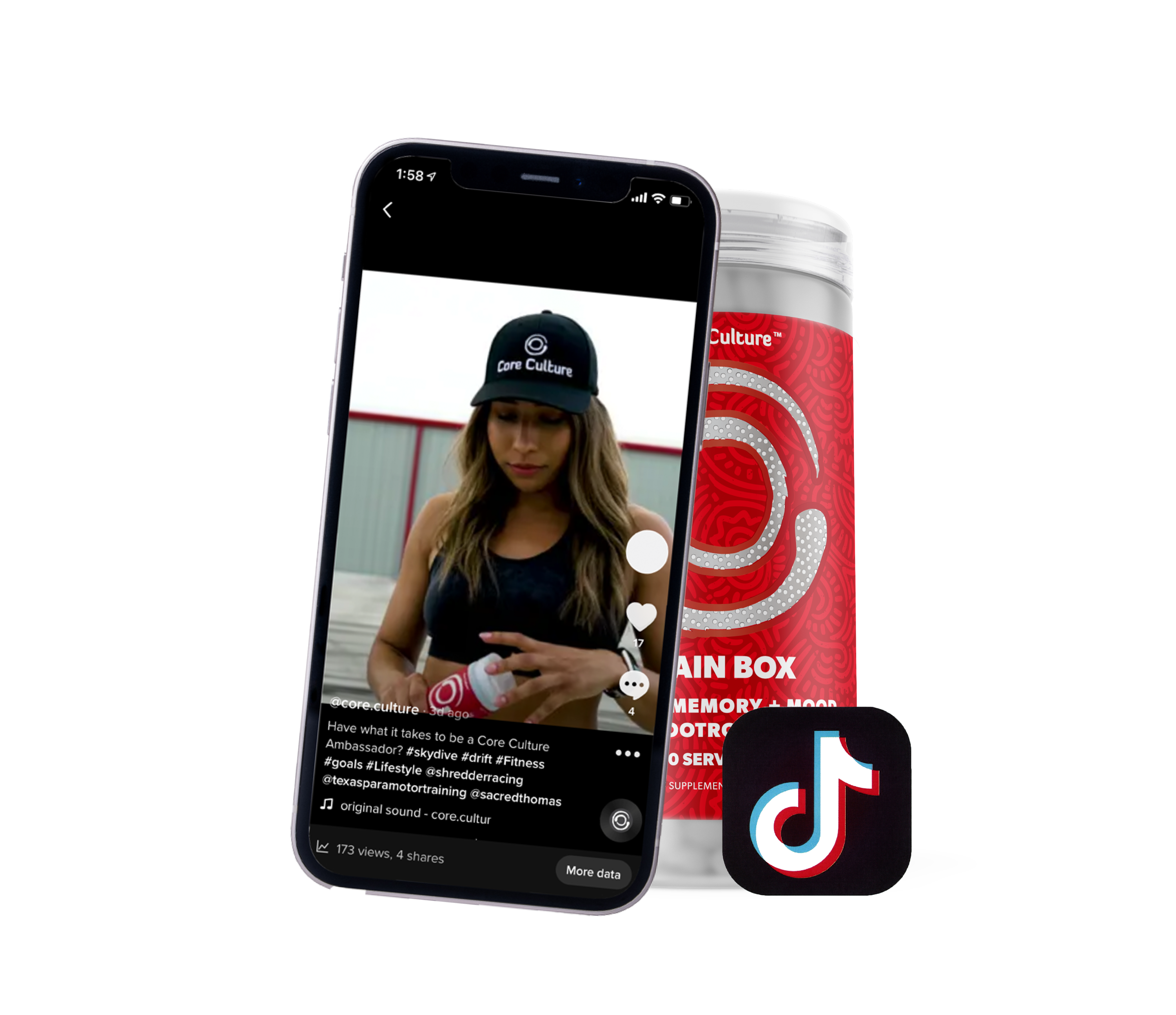 SHARE YOUR CONTENT ON SOCIAL MEDIA
---