Promotes Endurance*
Supports Balanced Mood*
May Reduce Stress*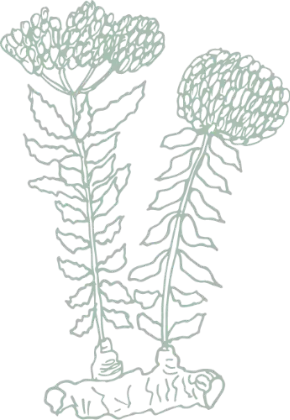 Where Rhodiola Rosea is found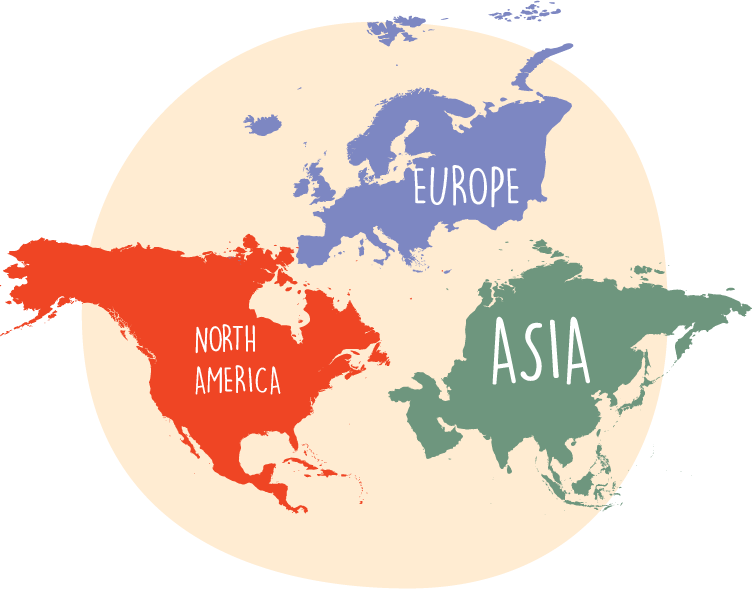 Arctic regions of Europe, Asia, & North America

Rhodiola rosea is a natural herbal extract from a flower that is traditionally used for its treatment of anxiety and depression.
Rhodiola rosea is a perennial flowering plant growing naturally in wild arctic regions of Europe, Asia, and North America. Rhodiola rosea has been much used in traditional medicine as an adaptogen for temporary relief of symptoms of stress, such as fatigue and sensation of weakness.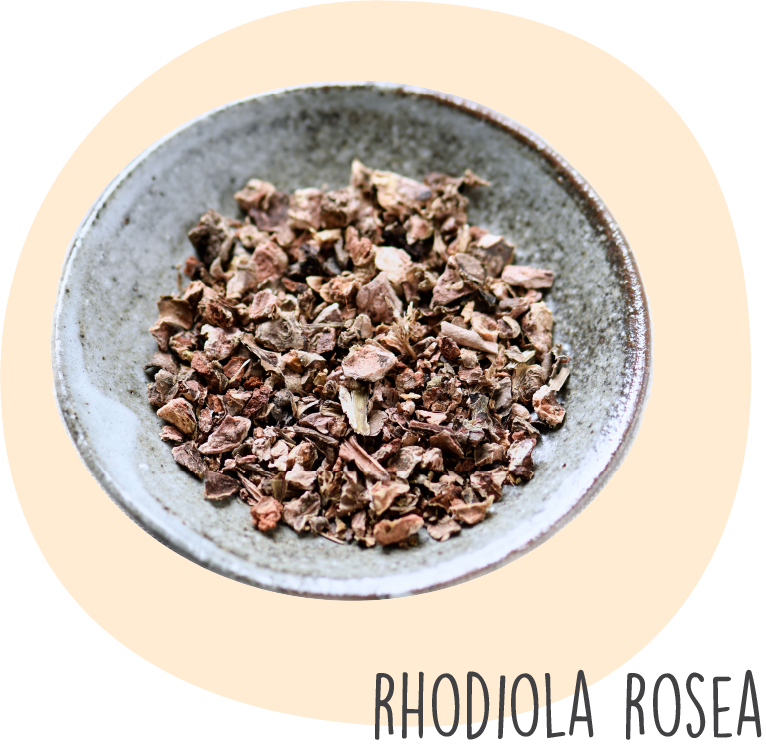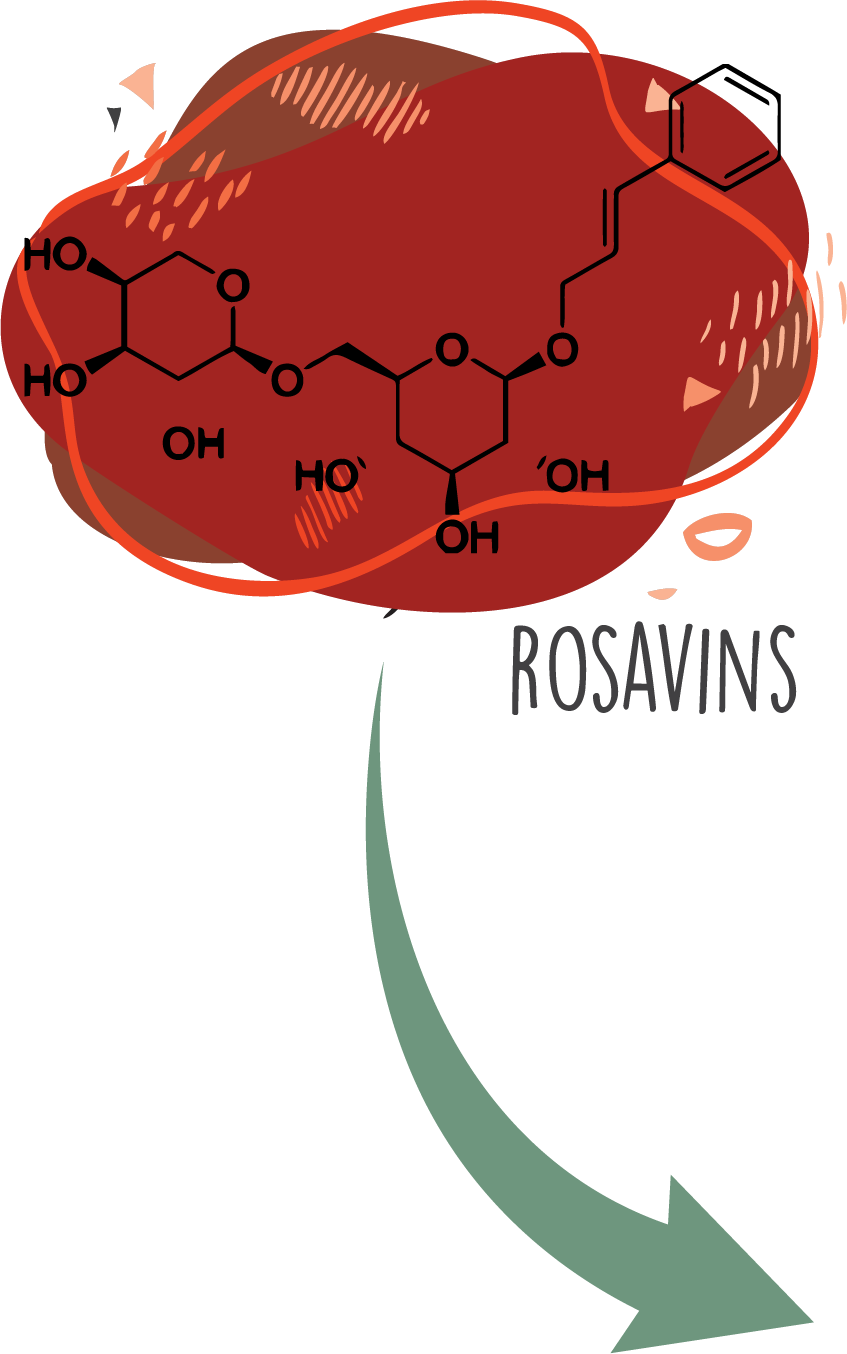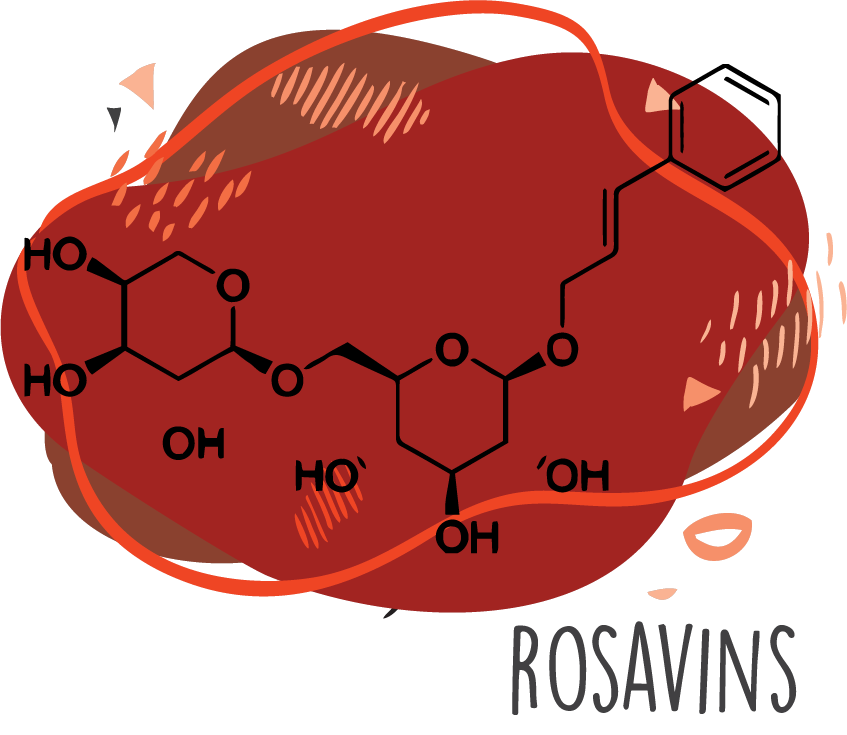 How do Rosavins Work?
Natural Antidepressant
Rosavins are a collection of compounds which include; rosavin,rosin, and rosarin.
Rosavins are known as a cinnamyl alcohol glycoside belonging to a group of compounds known as phenylpropanoids. They are amongst the main active phytochemical components in Rhodiola rosea, but studies remain inconclusive on how they specifically operate and their mechanisms of action. Some research suggests that rosavins may not be effective on their own, but must be combined with other more powerful compounds, like salidroside, to exhibit potential effects.
Ashwagandha is best known for its stress-lowering effects.
The medicinal herb appears to help lower levels of cortisol, a hormone produced by your adrenal glands in response to stress. More specifically, daily doses of 125 mg to 5 grams for 1–3 months have shown to lower cortisol levels by 11–32% (2, 3Trusted Source, 4Trusted Source).
Moreover, 500–600 mg of ashwagandha per day for 6–12 weeks may reduce anxiety and lower the likelihood of insomnia in people with stress and anxiety disorders (3Trusted Source, 5Trusted Source, 6Trusted Source).kaloids and lactones, collectively known as withanolides.*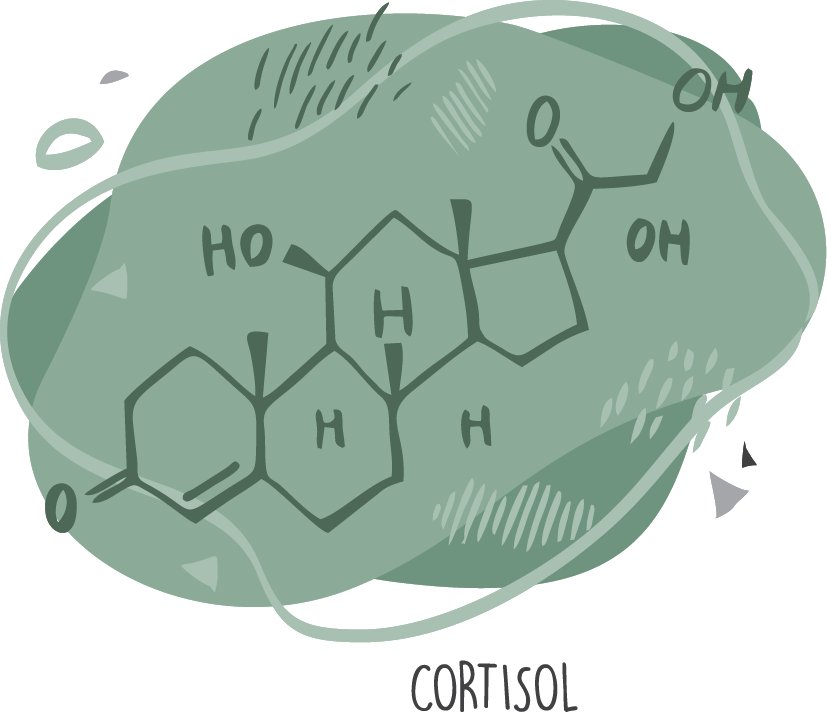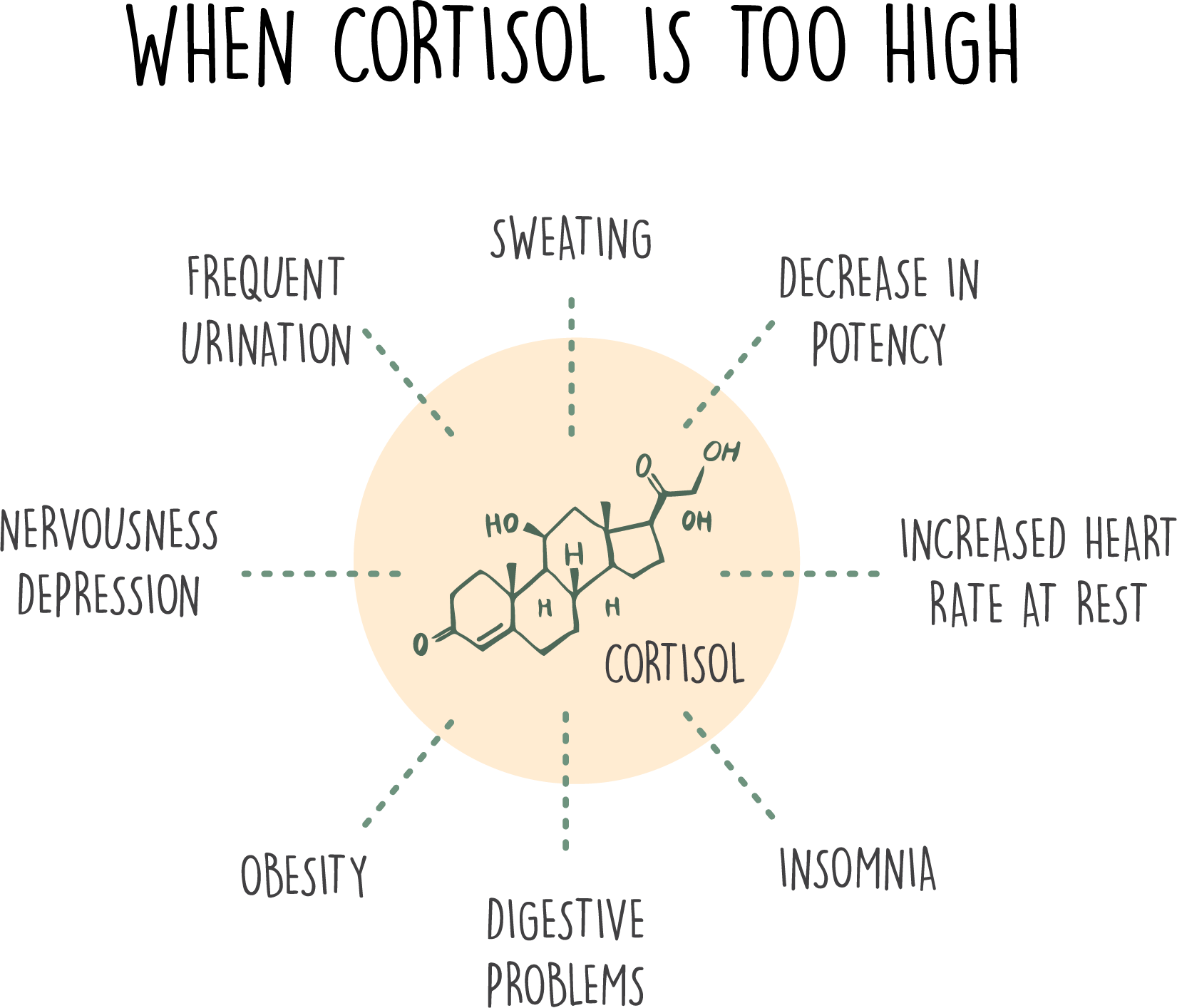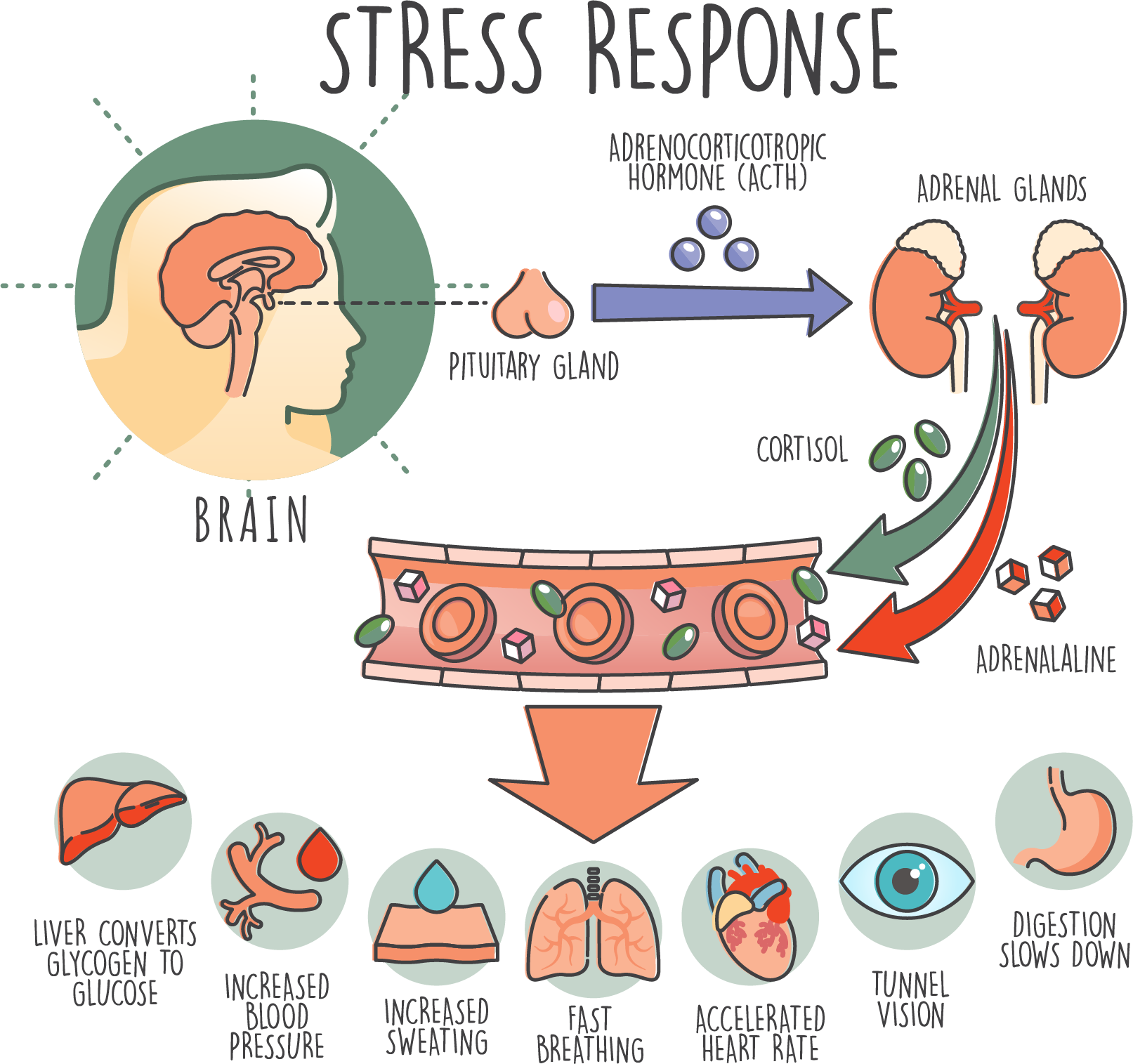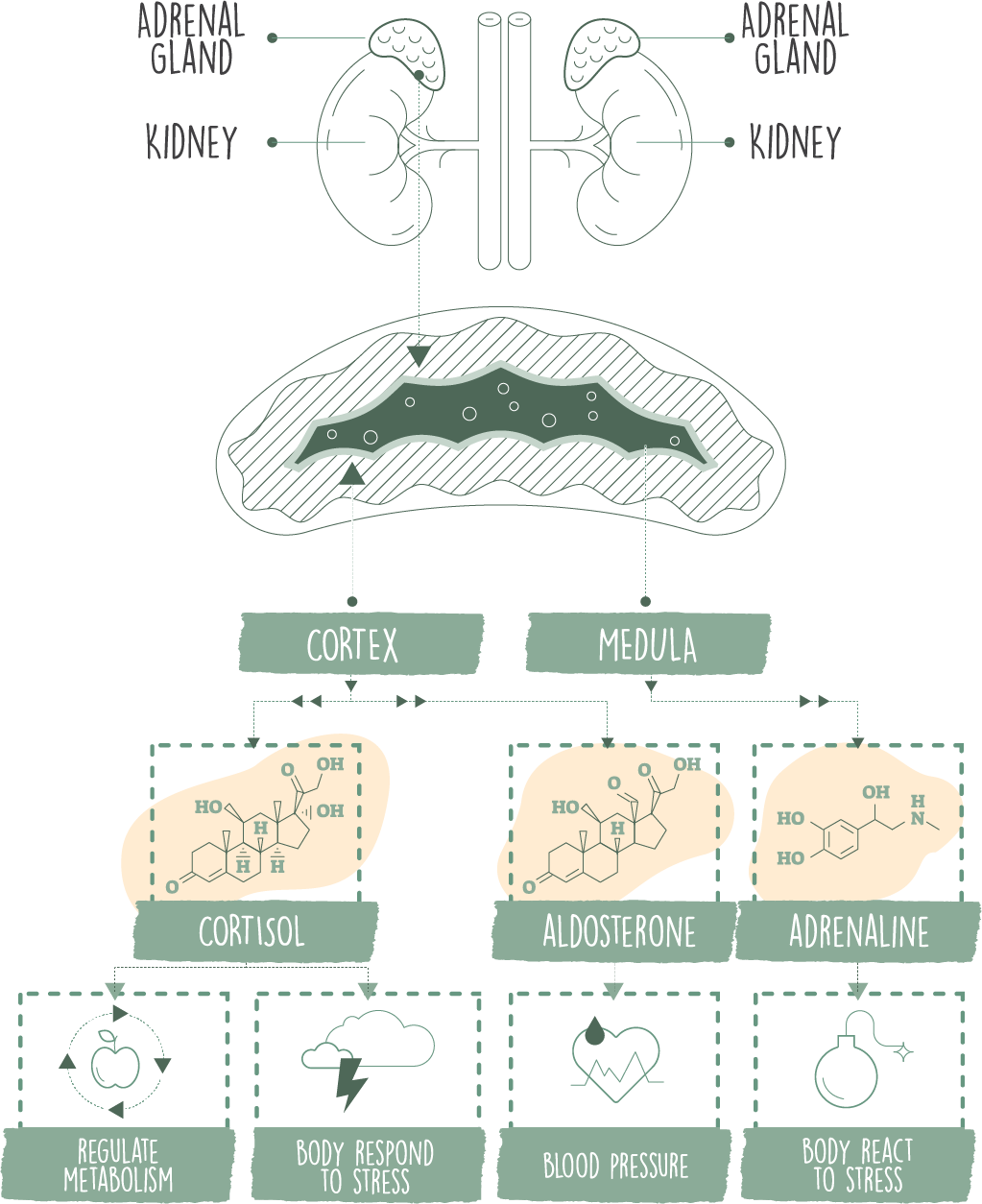 2000 Aug;5(4):334-46. L C Mishra 1, B B Singh, S Dagenais PMID: 10956379
Scientific basis for the therapeutic use of Withania somnifera (ashwagandha): a review
Results: Studies indicate ashwagandha possesses anti-inflammatory, antitumor, antistress, antioxidant, immunomodulatory, hemopoietic, and rejuvenating properties. It also appears to exert a positive influence on the endocrine, cardiopulmonary, and central nervous systems. The mechanisms of action for these properties are not fully understood. Toxicity studies reveal that ashwagandha appears to be a safe compound. Link - https://pubmed.ncbi.nlm.nih.gov/10956379/
J Diet Suppl 2017 Nov 2;14(6):599-612. doi: 10.1080/19390211.2017.1284970. Epub 2017 Feb 21. PMID: 28471731 Efficacy and Safety of Ashwagandha (Withania somnifera (L.) Dunal) Root Extract in Improving Memory and Cognitive Functions
Results: After eight weeks of study, the ashwagandha treatment group demonstrated significant improvements compared with the placebo group in both immediate and general memory, as evidenced by Wechsler Memory Scale III subtest scores for logical memory I (p = 0.007), verbal paired associates I (p = 0.042), faces I (p = 0.020), family pictures I (p = 0.006), logical memory II (p = 0.006), verbal paired associates II (p = 0.031), faces II (p = 0.014), and family pictures II (p = 0.006). The treatment group also demonstrated significantly greater improvement in executive function, sustained attention, and information-processing speed as indicated by scores on the Eriksen Flanker task (p = 0.002), Wisconsin Card Sort test (p = 0.014), Trail-Making test part A (p = 0.006), and the Mackworth Clock test (p = 0.009).
Jessica M Gannon 1, Jaspreet Brar, Abhishek Rai, K N Roy Chengappa 2019 May;31(2):123-129
Effects of a standardized extract of Withania somnifera (Ashwagandha) on depression and anxiety symptoms in persons with schizophrenia participating in a randomized, placebo-controlled clinical trial
Results: Medium effect sizes of 0.683 (95% confidence interval [CI], 0.16 to 1.21) and 0.686 (95% CI, 0.16 to 1.21) favoring WSE over placebo were observed for depression single-item and anxiety-depression cluster scores, respectively. Adverse events were mild and transient.
Conclusions: Our findings suggest that WSE may hold promise in the treatment of depression and anxiety symptoms in schizophrenia. While the mechanism of its clinical efficacy requires more exploration, the data suggest.
*These statements have not been evaluated by the federal drug administration. This Product is not intended to diagnose, treat, cure, or prevent any disease.